When you develop Serverless applications on AWS, it would be handy to run Serverless offline for testing and debug. Normally, Serverless applications need to pick up env variables from the .env file.
Serverless, AWS, env, dotenv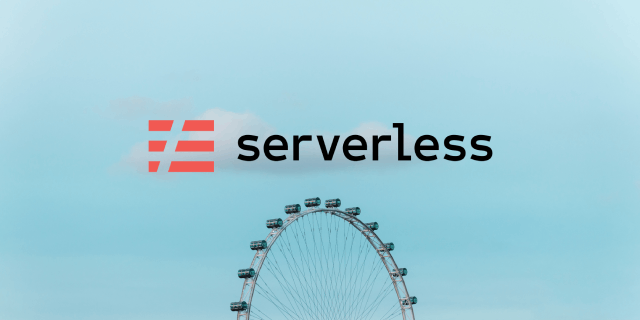 An error occurred: ServerlessDeploymentBucketPolicy - The bucket policy already exists on bucket xxxxxxxxxx
Serverless, AWS, ServerlessDeploymentBucketPolicy, S3 Bucket
Multiple technical positions are opening in  Accenture Finland.Future Health & Public Sector Tech Consultants. AI Developers, Emerging & Growth Technology Lead Architect, Data Scientist ...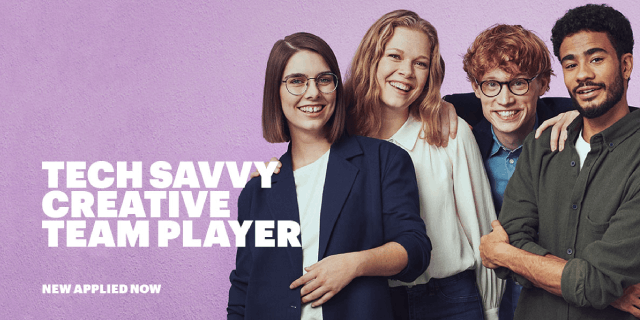 Front-end real-time updating is a very common function for various applications e.g. Chat App, Real-time alerts and notifications. ... Probably you already know that AWS provides WebSocket API of API Gateway. 
Serverless, Lambda, AWS, Websocket, Api Gateway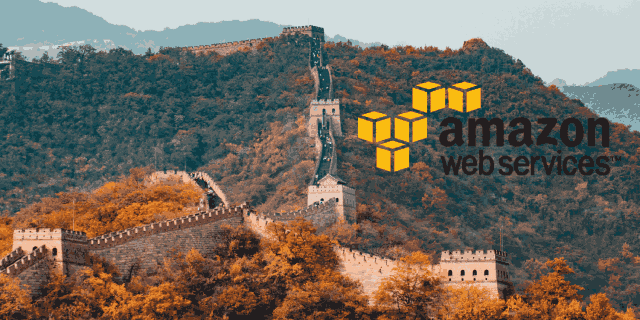 In my previous post, I explained about my painful multi-cloud experience and lessons that I learned. Regardless of which cloud platform you are using, I recommend you to read it to avoid our mistakes.
Serverless, Azure, AWS, Lambda