Briefly introduce the three most popular hybrid mobile app development solutions. I also listed the Pros and Cons for each solution.
Flutter, React Native, Kotlin
Flutter is an open-source mobile application development SDK created by Google. Single Code base. Run on both Android and IOS. Native performance. No bridge. No bottlenek.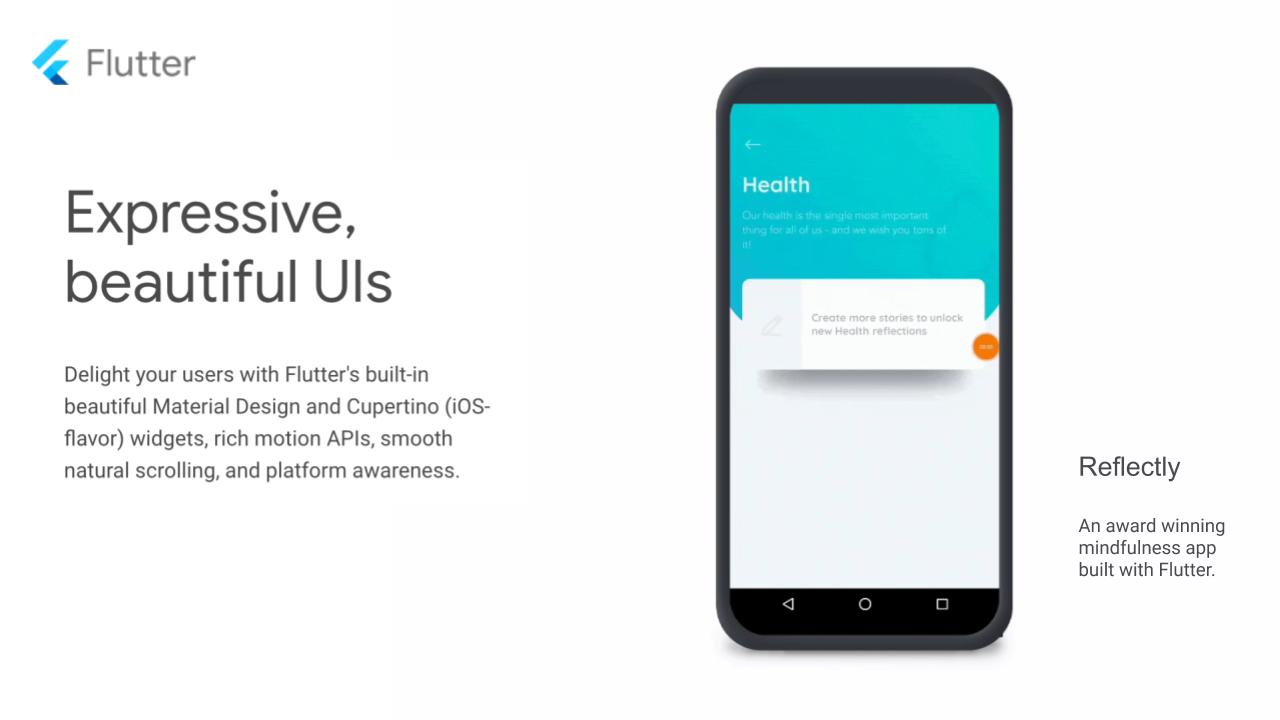 Code Signing Error: No profiles for 'xxx' were found:  Xcode couldn't find any iOS App Development provisioning profiles matching 'xxx'. Automatic signing is disabled and unable to generate a profile. ...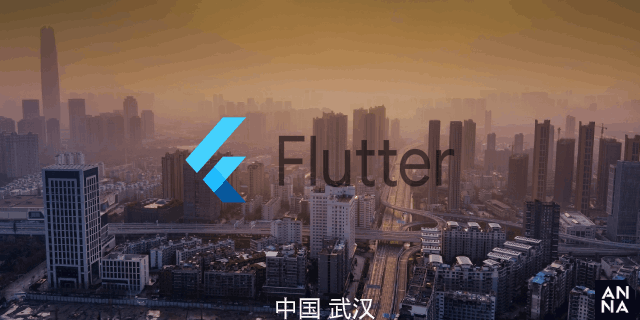 Multiple technical positions are opening in  Accenture Finland.Future Health & Public Sector Tech Consultants. AI Developers, Emerging & Growth Technology Lead Architect, Data Scientist ...