It's never been a better time to learn React. If you're just getting started, you might have heard about these three options:Next.js, Gatsby, Create React App (CRA)
Next.js, Create-react-app, Gatsby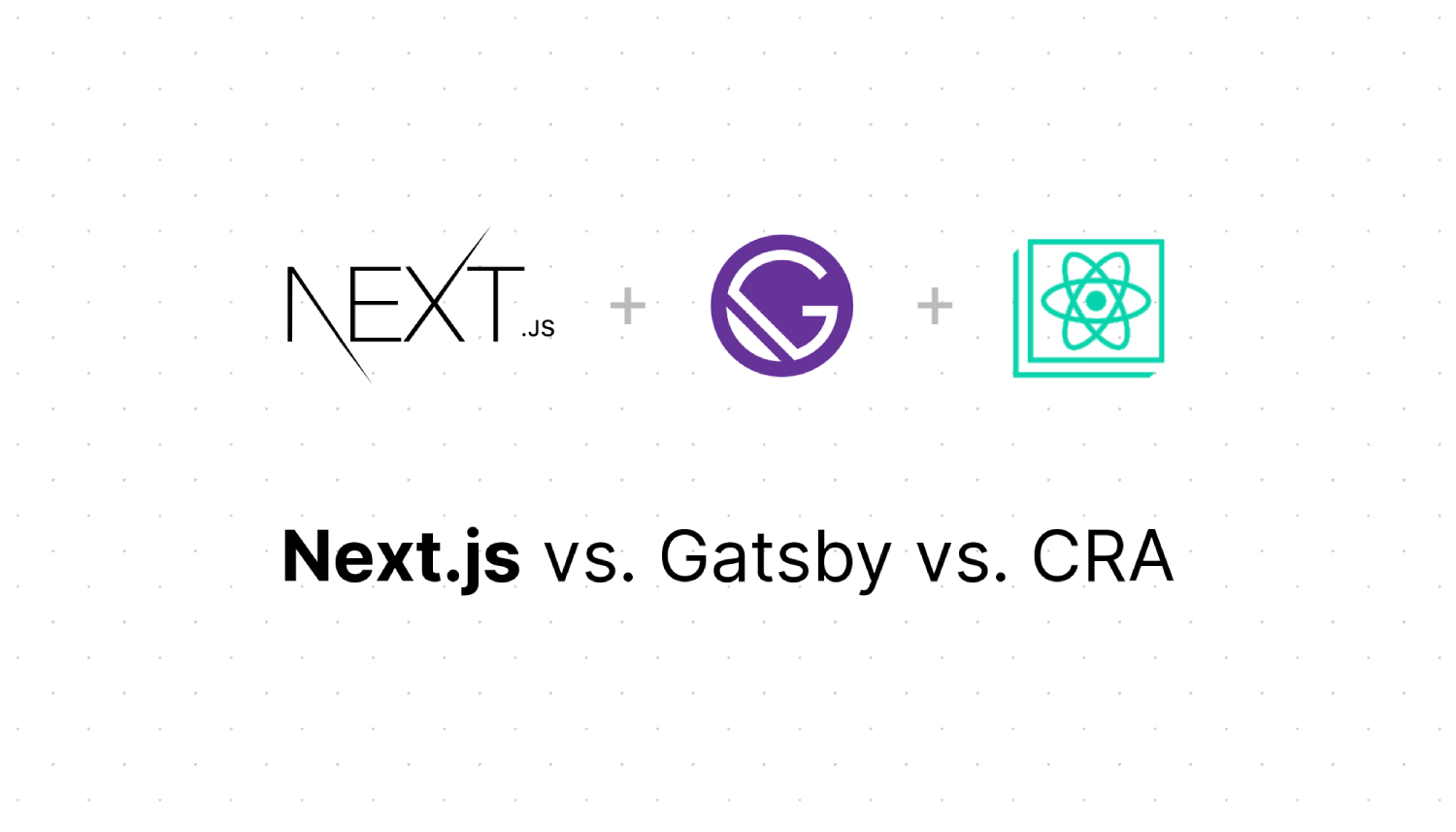 In a create-react-app project that uses TypeScript, modify your tsconfig.json file to look like this:
React, Typescript, Absolute import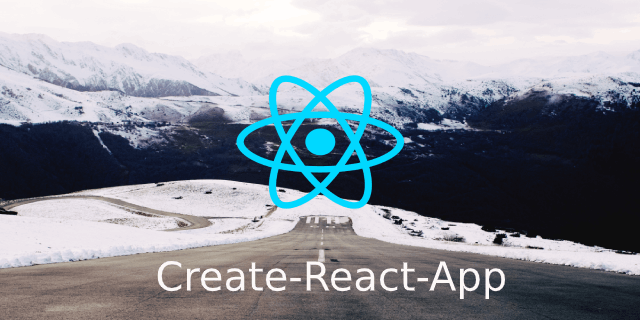 Covid-19 changed our way of life since the start of 2020 — a year some of us want to fast forward like a button on that TV remote.
React, Javascript, React Native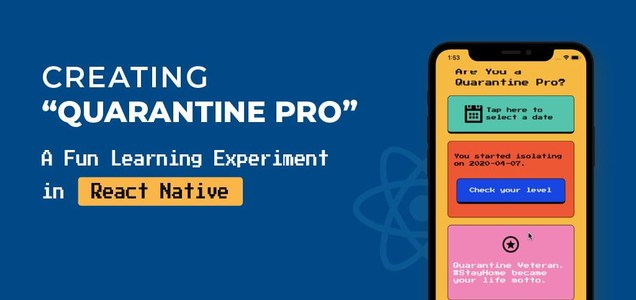 Recently I had a project where I needed to change Ant Design theme dynamically to support different business brands. In this article, I will show you how to do it generally step by step and save your time.
React, Less, Create-react-app, Ant design, Theme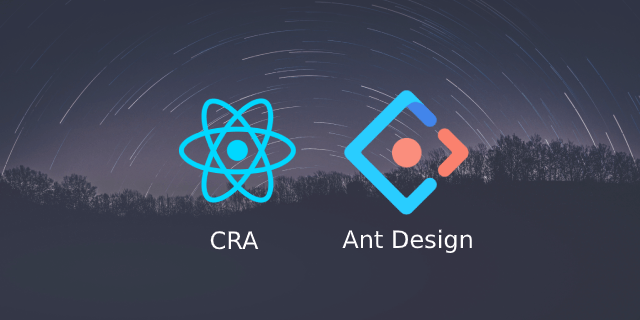 When using Antd Form, we have two ways to submit Form:The submit Button inside Form and the submit Button out of Form in some cases.
React, React Hooks, Antd V4, useForm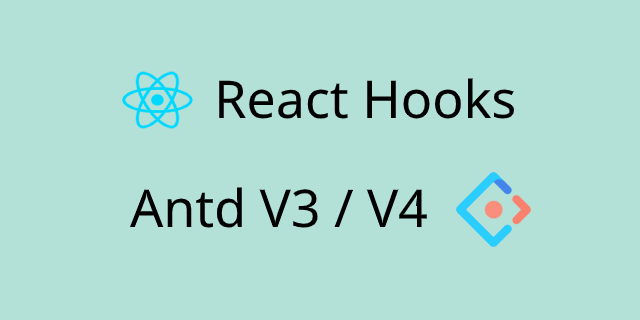 Ant Design V4 was released some months ago. The Form component in Antd V4 has a big change. This article will show you how to use the new Antd Form component in React hooks and how to migrate Form in Antd V3 to Antd V4.
React, React Hooks, Antd V4, useForm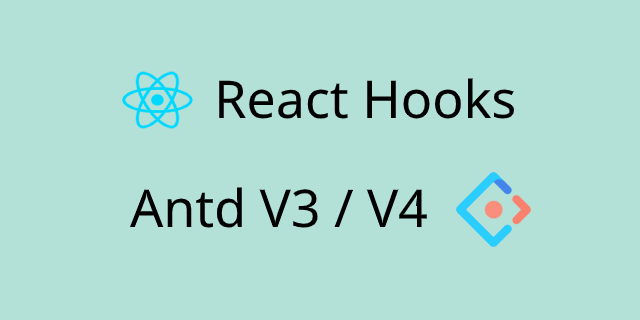 To load Semantic static files like pictures and fonts (png|svg|eot|otf|ttf|woff|woff2), we need to config url-loader in next.config.js and now the this file will like below: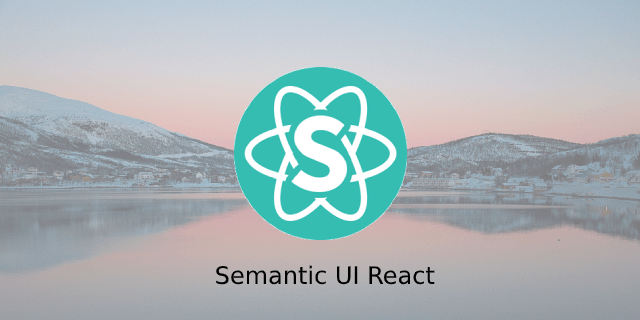 💡💡Well, you will meet an issue at this step when importing 'semantic-ui-less/semantic.less'. Can't resolve '../../theme.config' in '../node_modules/semantic-ui-less/definitions/modules'
React, Next.js, Create-react-app, CRA, Semantic UI React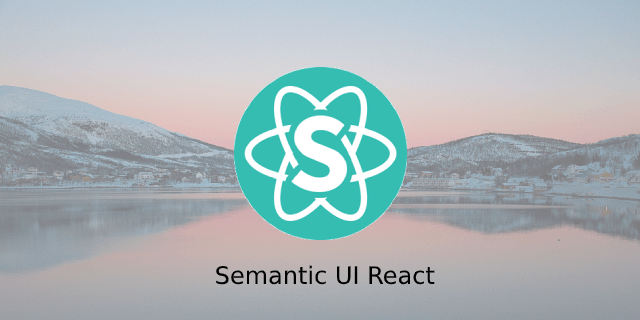 💡This tutorials will show you how to config Ant Design Custom Theme in Next.js. From my real experience, Ant Design is one of the best React UI libraries in the word.
Next.js, Css3, Less, Scss, Webpack, Ant Design, Antd
If you import SVG file in React Typescript file, for example, the following codes snippet... Cannot find module '../../assets/logo.svg'.
React, Typescript, SVG, CRA, Create-react-app