Multiple technical positions are opening in  Accenture Finland.Future Health & Public Sector Tech Consultants. AI Developers, Emerging & Growth Technology Lead Architect, Data Scientist ...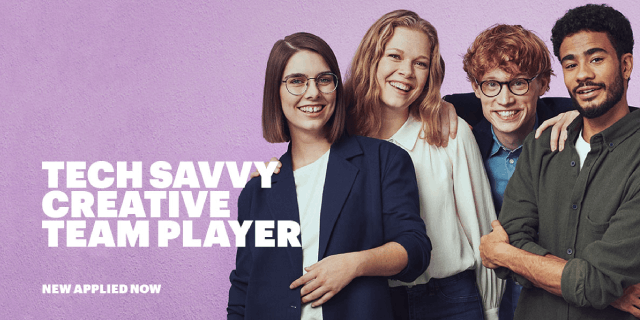 This tutorial will guide how to use latest Javascript(ES6 or ES7), Scss or Less to build Wordpress theme with Gulp tool support. You can also use latest ES6 syntax with jQuery.
Wordpress, Gulp, ES6, Javascript, Less, Scss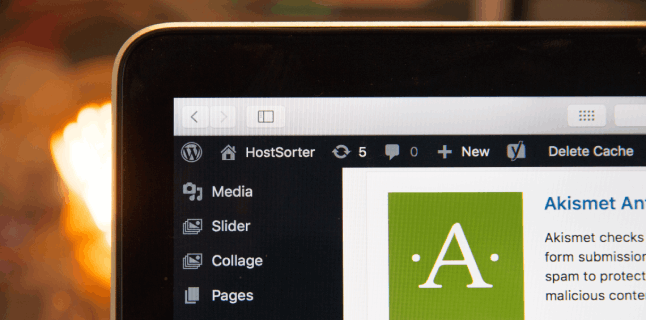 This article will show you how to use jQuery Ajax to integrate third party API in Wordpress. then, you can call REST API with jQuery Ajax in front-end to manipulate data.
Wordpress, PHP, jQuery, Ajax, RESTful API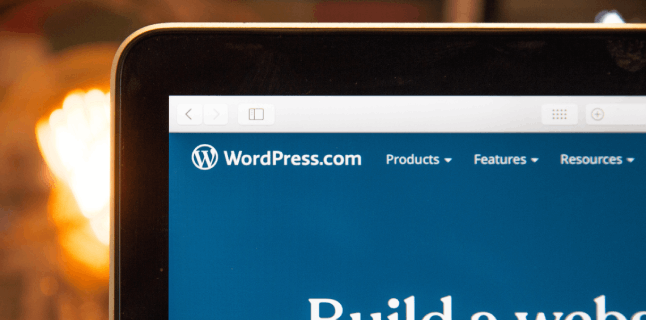 This tutorial will show you how to enable to use SVGs in wordpress with only one function.
Wordpress, PHP, SVG, Gulp